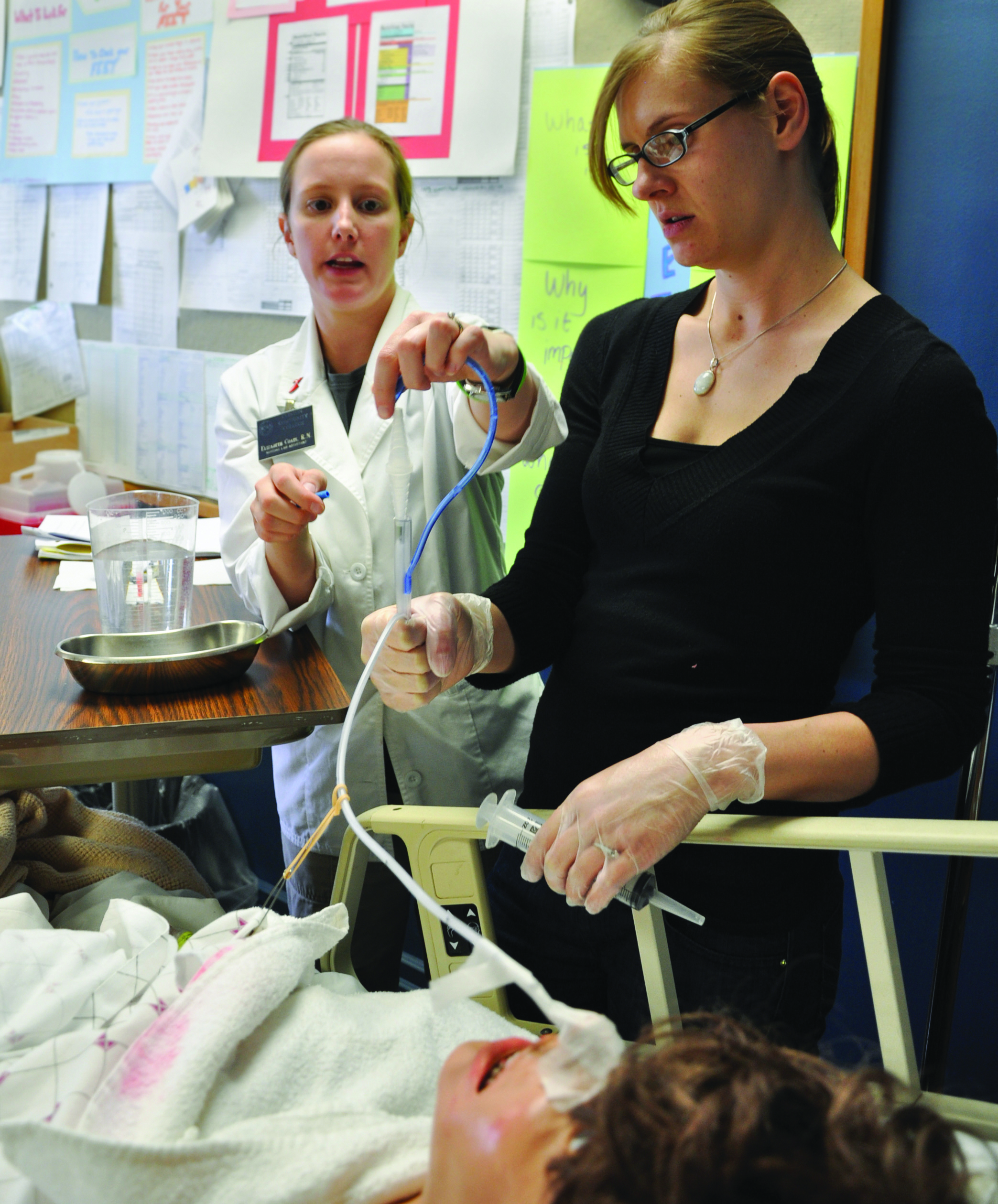 We are excited to announce we have launched the Fall 2017 scholarship application with our brand new AwardSpring software, making applying for funding even easier!
CCC Foundation Scholarships are available for new and continuing students enrolled at Clinton. Scholarships are awarded twice each year, giving students the opportunity to apply for funding before both the fall and spring semester. Awards vary by amount and are dependent on annual funding. Criteria for individual scholarships are detailed in full on the scholarship application.
In addition to bi-annual scholarship awards, there are a number of other funding options made available to CCC students. The Veteran's loan assistance fund and emergency Foundation loans are available to students who are struggling financially while waiting for their student loans to become available.
Additionally, there are merit based opportunities for students to receive funding and recognition for academic achievements throughout the academic year in the form of Outstanding student and Hard Worker awards. The CCC Alumni Association offers grant funding for students wishing to participate in scholarship or innovative projects above and beyond required coursework.
For more information about the Foundation scholarship program, contact us at (518) 562-4195 or by email